Seriously, how is it Wednesday again, already?! Well you know what time it is........yep it is time for Can't Wait Wednesday! It is a time when I tell you about a book that myself and my
Traveling Sisters
are really excited about and we are going to read together. A couple weeks ago Brenda and Norma
@twosistersinacoulee
asked all the Traveling Sisters if they wanted a copy of One Day in December by Josie Silver........see my reaction below
Umm....yes please!!! I am so excited that I got a copy. Pop in to see what Norma and Brenda at
Two Sisters Lost in a Coulee
and Christina at
Recipe and a Read
have to say about it.
So anyone that reads my reviews knows that I am a thriller book type of girl. Hence, the name of my blog. Every so often though I like to get a little crazy and shake things up a bit and read a different genre. You know, one where someone doesn't have to die...anyways, this looked like the perfect book. The story line sounds intriguing and fun, the title leads us to believe it takes place in December- which is right around the corner! Have you seen the cover? I ask again, have you seen that drop dead gorgeous cover? I am a sucker for a good cover.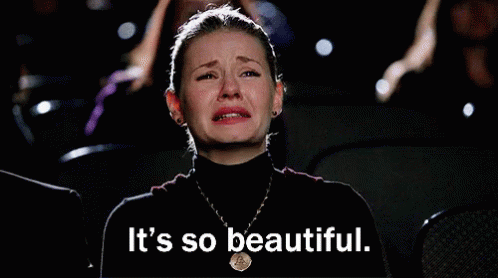 Best of all, it is getting great reviews on
Goodreads
. I really can't wait to read this with my Traveling Sisters. I am sure it is going to be a hit!
Goodreads summary
A love story about what happens after you meet, or rather, don't meet the one.

Laurie is pretty sure love at first sight doesn't exist anywhere but the movies. But then, through a misted-up bus window one snowy December day, she sees a man who she knows instantly is the one. Their eyes meet, there's a moment of pure magic...and then her bus drives away.

Certain they're fated to find each other again, Laurie spends a year scanning every bus stop and cafe in London for him. But she doesn't find him, not when it matters anyway. Instead they "reunite" at a Christmas party, when her best friend Sarah giddily introduces her new boyfriend to Laurie. It's Jack, the man from the bus. It would be.

What follows for Laurie, Sarah and Jack is ten years of friendship, heartbreak, missed opportunities, roads not taken, and destinies reconsidered. One Day in December is a joyous, heartwarming and immensely moving love story to escape into and a reminder that fate takes inexplicable turns along the route to happiness.